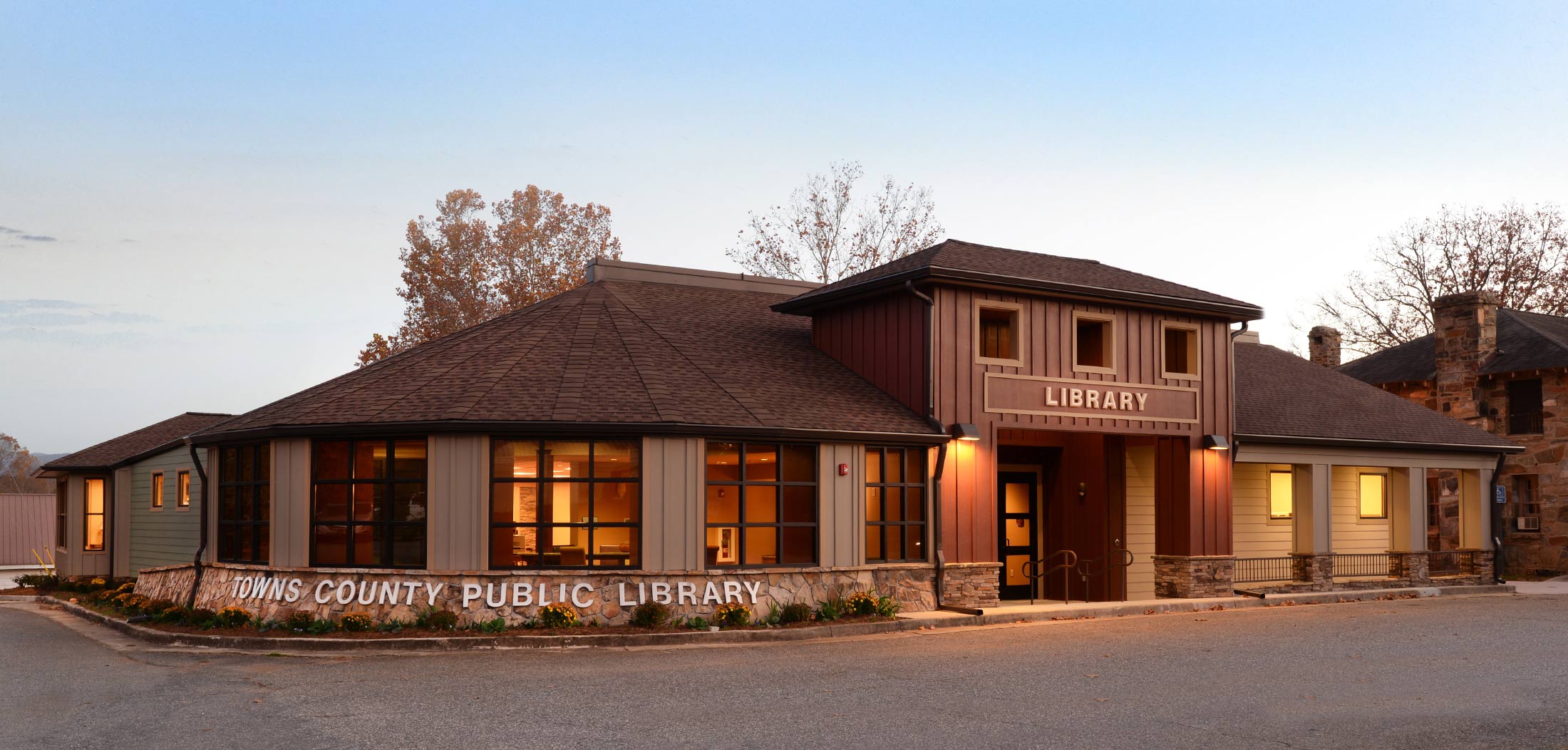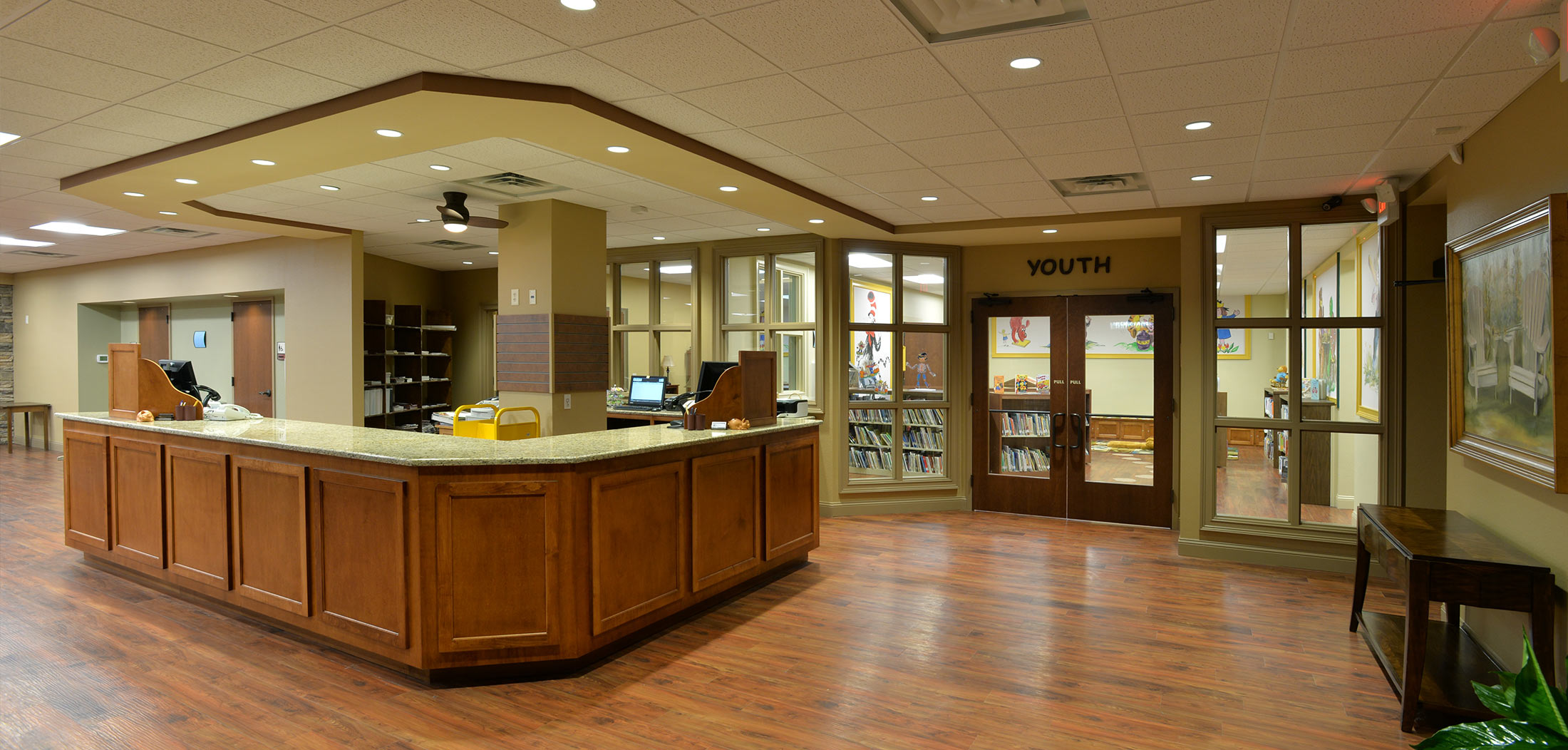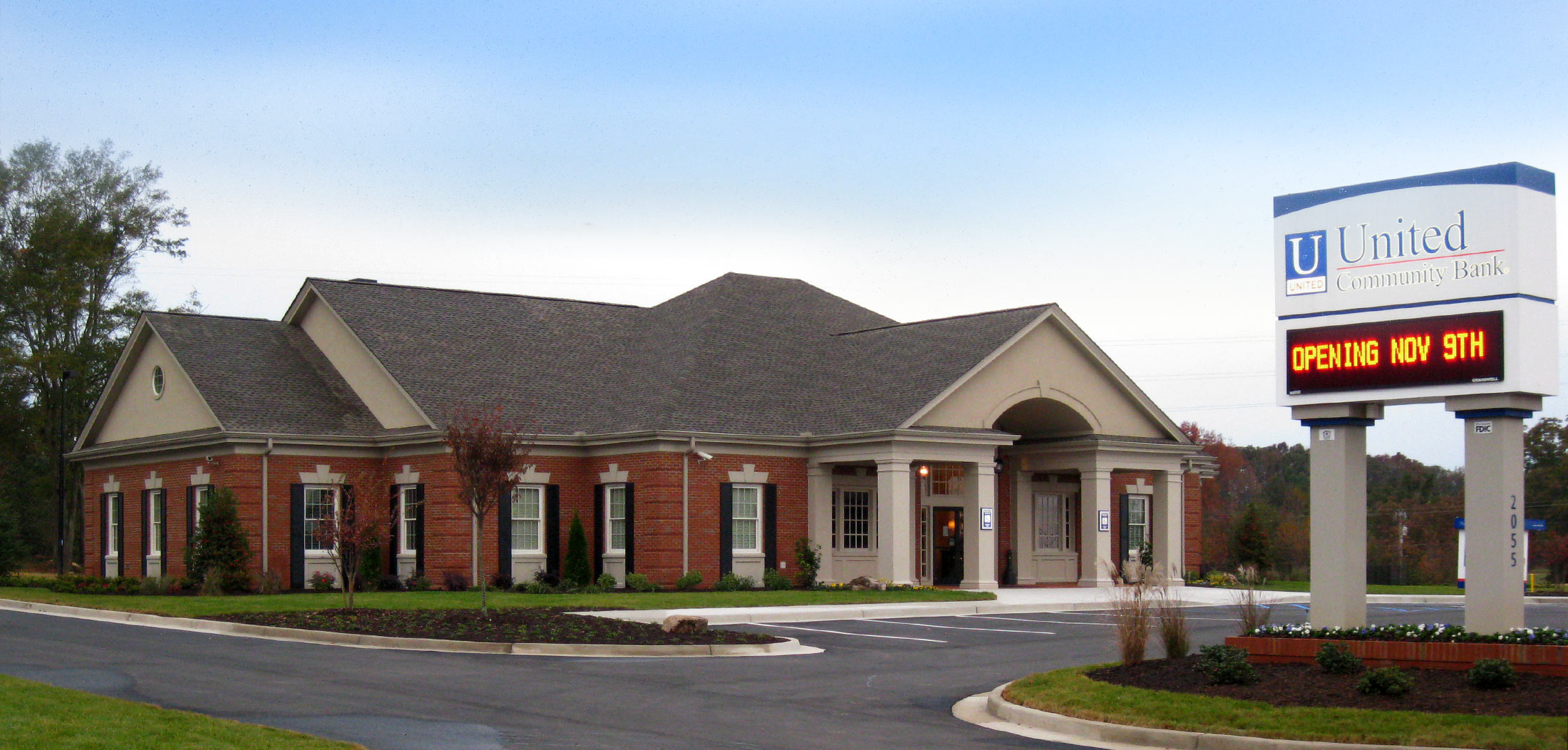 Winkler & Winkler, Inc.
Construction Professionals
Who We Are
Winkler & Winkler, Inc. is a licensed general contracting firm located in Blairsville, Georgia that was founded in 2003 by Chad Winkler.
The founder has over 25 years of experience working in the field of commercial construction in Northeast Georgia. Completed projects include banks, schools, churches, retail space, pre-engineered steel buildings, hospitals, stadium seating, etc.
While Winkler & Winkler, Inc. has only been founded for a few years, the founder worked for a single general contracting firm called Head-Westgate Corporation for almost ten years before starting his own company. This included a two year span in which joint venture and partnership contracts were performed.
Our Philosophy
We do not go out and seek every single project that comes out for bid just so we can add another project to our list.  It is our goal to establish a customer base that we can provide service to and keep our focus on those customers.  The great thing about working with our company is that we are large enough and experienced enough to do specialized work but we are also small enough to give personalized service.  The salesperson, the estimator, the project manager, and the superintendent are all the same person and this allows us to maintain that personalized service that our customers warrant.